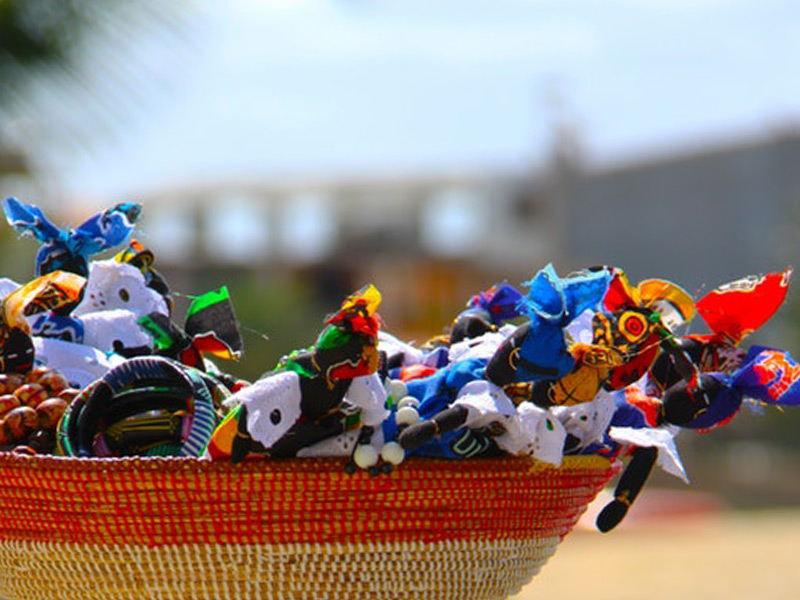 3 African Creative
Our social conscience
We are committed to building sustainable relationships and livelihoods across Africa, in support of this, we apply Fair Trade principles in all relationships with regional artisans and craftspeople from across the continent. Our intention is to reduce the impact on the environment while developing a positive impact in communities. African Creative understands that we have to do the right thing, that looking after our planet and resources has direct consequences for all. Caring for our planet and the people we support through our business is an integral part of African Creative.
Our Conservation Efforts
Our social conscience extends beyond the sourcing of sustainable products, people are at the heart and foundation of our business but so is the Rhinoceros. Fewer than 26 000 rhino remain alive in the South African wild and poaching continues to increase at a frightening rate.
The Locked Horn Project
The Locked Horn Project, launched in 2013 in collaboration with StopRhinoPoaching.com, aims to raise awareness and very necessary funds for the fight against poaching. This conservation initiative is of great importance to us at African Creative and for every beaded Locked Horn Rhino purchased, we donate 15% to support rhino conservation projects. The spirit of Africa lies within the majesty of its wildlife, people and natural splendour. We can't save our Rhinos without everyone's help. We need you to be involved in this conservation effort, visit http://lockedhornproject.com for more information. We are excited to launch our new Endangered Species Collection during February 2019, this is a limited edition bead, wire and rope collection with a percentage of sales given to Stop Rhino Poaching. Please click here to browse our Endangered Species Collection.
SANCCOB
African Creative proudly supports SANCCOB, a leading marine, non-profit organisation dedicated to the rescue, rehabilitation and release of endangered seabirds, specifically the African penguin, a threatened species. More than 97 000 seabirds have been admitted and treated by the organisation, with over 54 different seabird species treated annually.

We need to play our part, and this includes you. Please support SANCCOB and their incredible marine life rehabilitation projects by purchasing a SANCCOB Plush toy here or at SANCCOB online. For every purchase, a portion of the sale goes to SANCCOB to assist them with their vision, to diminish seabird extinction.